Busnes-a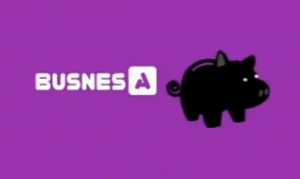 Host
Leni Hatcher
Broadcast
S4C, 1 November 2010 to 2011
Synopsis
Two teams of schoolchildren are given some seed money, and 24 hours, to turn it into the largest possible profit.
If you can help us to expand this entry, please provide as much information as possible, using the feedback form below.
Web links
Official site (English)
Pictures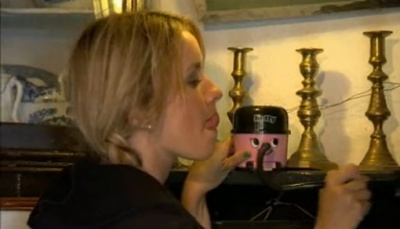 A bit of comic busnes-a, as Leni Hatcher cleans Britain's smallest house with Europe's smallest vacuum cleaner.
Feedback