Cilla Black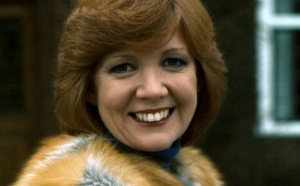 Biography
One of the most popular women in television, Cilla was the kindly aunt to the nation, bringing good cheer on shows such as Surprise, Surprise and Blind Date.
Her roots lay in music, where in the 60's she was managed by Brian Epstein and very much a part of the whole Beatles scene. She served as a cloakroom attendant at the Cavern Club.
The Moment of Truth showed that, when she wanted to, Cilla could play with a straight bat where the situation required.
Cilla retired in 2003, when Blind Date ended. She died on 1 August 2015.
Trivia
Her late husband, Bobby Willis, was also her manager.
Books / Tapes
Cilla Black: Bobby's Girl by Douglas Thompson
Web links
See also
Feedback