The Giddy Game Show
Hosts
Voice of Gorilla: Bernard Bresslaw
Voice of Gus: Bill Fraser
Co-host
Voice of Giddy: Redvers Kyle
Broadcast
Yorkshire Television for ITV, 19 September 1985 to 1 September 1987 (52 episodes in 2 series)
Synopsis
An animated game show? 'Tis true. This series of playalong puzzles for preschool children was set in an observatory and involved a little alien called Giddy who flew around on a magic pencil, indicating the correct answer to the viewers at home.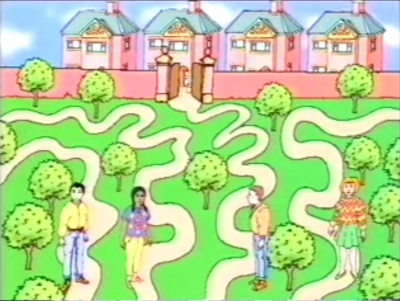 A sample puzzle: which path leads home?
Trivia
Notable for the casting of Redvers Kyle as the voice of Giddy. Redvers was an announcer for Associated-Rediffusion (1955-1968) and Yorkshire Television (1968-1993).
Web links
Pictures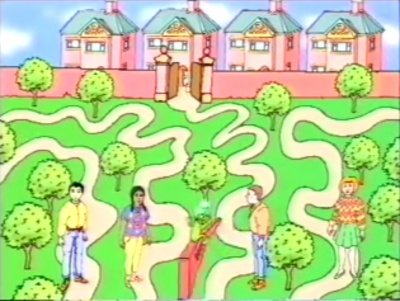 Here's Giddy with the answer.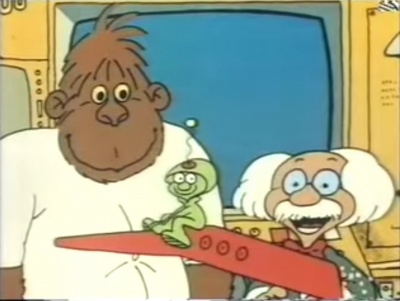 Gorilla, Giddy and Gus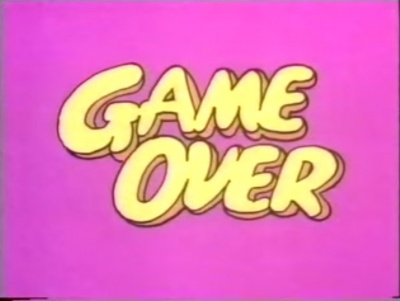 Introducing preschoolers to existential crisis
Feedback