Thank Your Lucky Stars
Synopsis
Pop music programme which is best known for its 'Spin-a-disc' segment, clearly intended to replicate the success of Juke Box Jury.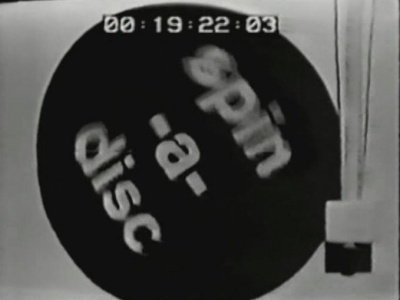 Let's get spinning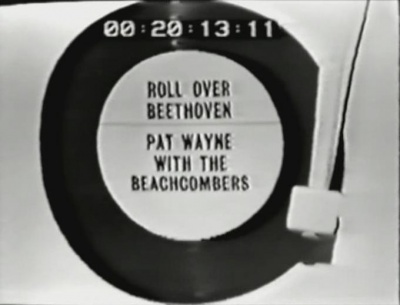 Close your eyes if you're playing the game at home.
Spin-a-disc invited a panel of "typical teenagers" to review the latest singles - usually those from the USA hit parade - and award up to five points for each one. The winning disc became their Record of the Week.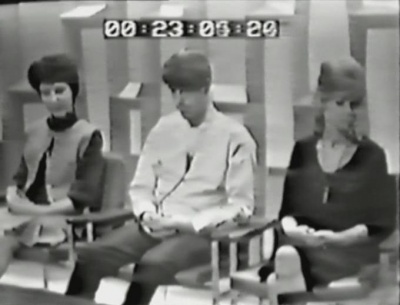 SEVEEEEEEEEEEN!!!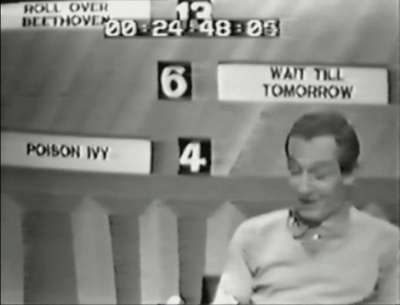 And that was a "hit" from the panel.
A young teenager Janice Nicholls with a broad Staffordshire accent came to fame on the show thanks to her catchphrase "Oi'll give it foive". She was regularly asked back as the third member of the panel.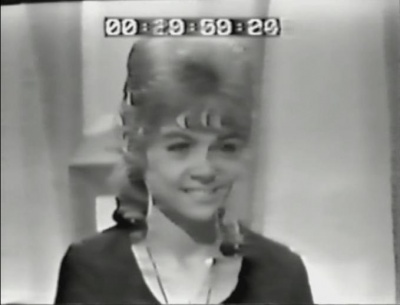 Janice Nicholls.
Trivia
The Beatles' first professional television performance was on this show. On the final Goodbye Lucky Stars show, the producers cheekily intercut their original performance with shots of the real audience supposedly "watching" them.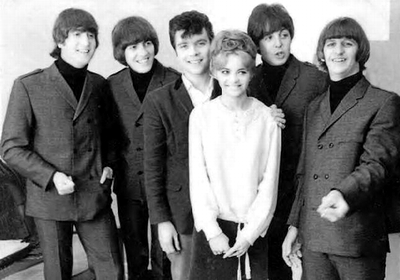 Every 60s teenager's dream, meeting The Beatles.
Web links
Pictures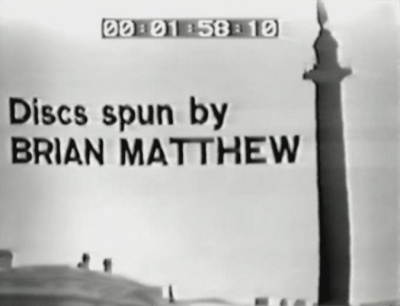 DJ, turn it up.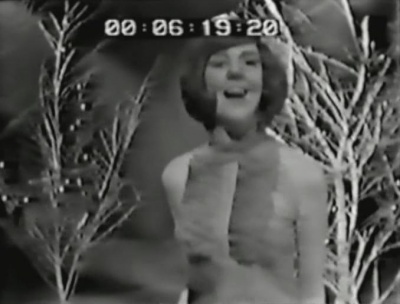 Cilla Black trying to get teen points.
Feedback