A Slice of the Action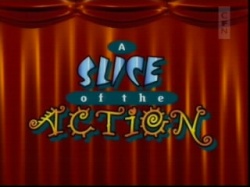 Host
Co-hosts
Amanda Grant and Andrew Nutter (team captains)
Broadcast
Carlton Food Network, 22 February 1999 to 2000
Synopsis
Barely-seen madcap culinary quiz featuring weirdly sloped camera angles of teams, a scoring system involving fruit and a forfeit challenge for the losing team (which was blatantly rigged so that the team captain would fall for it).
Pictures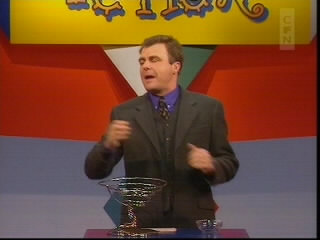 Paul Ross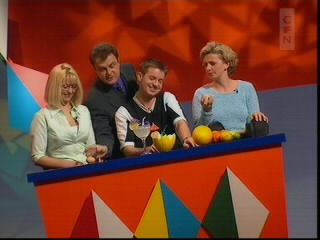 What cowboy built that?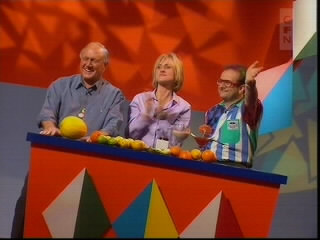 A food show which induces nausea. No wonder it didn't get a second series.
Feedback