E4 School of Performing Arts
Host
Voiceover: Brian Blessed
Broadcast
Silver River for E4, 3 October to 7 November 2007 (6 episodes in 1 series)
Synopsis
Eight dancers, eight actors, and eight singer-songwriters, all aged 16-24, received training in their particular skill. Cameras were there to record the hard work, and exacerbate the stresses of twenty-four people living in a very small house. At the end of five weeks, the best in each category was given a scholarship to a centre of excellence.
Unlike Fame Academy, Pop Idol, Strictly Dance Fever, and I'm a Luvvie... Get Me Out of Here!, there was no telephone voting, and no way for the audience to influence the outcome.
Tutors on the programme included Bonnie Lythgoe, wife of Nigel; and Toby Jepson, formerly of rock band Little Angels.
Champions
The winners were awarded scholarships as follows:
Actors - James, Stephanie, and Maria - Mountview Academy of Theatre Arts
Dancers - Dan, Mark, and Lee - Italia Conti Academy
Singer/Songwriters - Graine and Tommy - Academy of Contemporary Music
Web links
E4 show site, via archive.org
See also
Pictures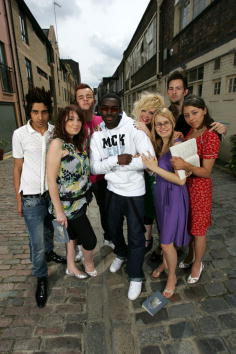 The actors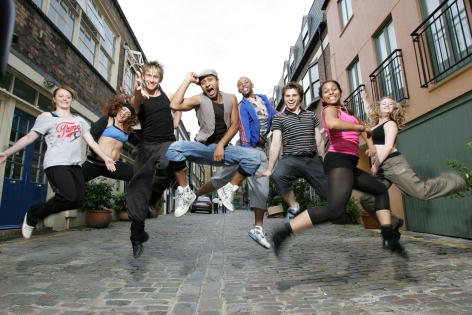 The dancers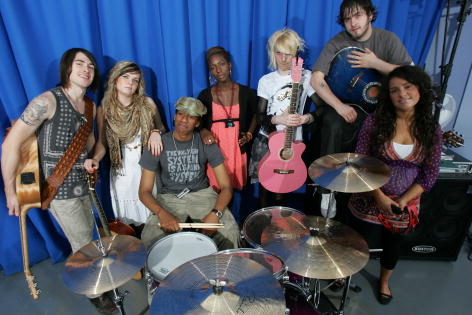 The musicians
Feedback