Jon Snow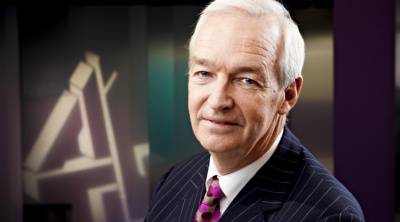 Biography
Long-serving TV journalist who presented Channel 4 News from 1989 to 2021. He is particularly known for his love of colourful ties.
Trivia
He is the son of a former Bishop of Whitby, and cousin of another journalist and occasional game show host, Peter Snow.
While working in Uganda, he once had the opportunity to shoot a sleeping President Idi Amin with his own pistol.
Books / Tapes
Shooting History (autobiography)
Web links
Feedback