Sounds Like Music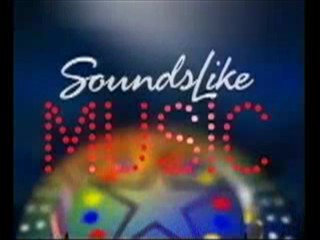 Host
Bobby Crush
Broadcast
TSW for ITV, 6 June 1989 to 11 May 1990 (48 episodes in 2 series)
Synopsis
Except it isn't, it's just another game show. This one about musicals. And rounds included the inevitable "name-the-musical-from-the-song-orama".
The information we have for this programme is uncertain or incomplete. If you have any other information to add to this entry, please send it to us using the Feedback form below. Thank you!
Inventor
Colin Tough
Theme music
Composed by Tony Hatch, Performed by Bobby Crush
Trivia
The typical billing for this programme in the TV Times: Another music quiz.
Web links
Videos

First few minutes of the very first episode.
Feedback