David Young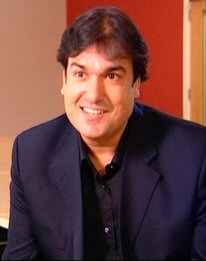 Shows
Devised or developed the following:
Biography
Profilic game show devisor and producer. He headed the BBC's Light Entertainment department while still in his 20s, before leaving in 2001 to form 12 Yard, from which he announced his departure in November 2010.
Web links
Hindsight Productions, which Young founded after leaving 12 Yard.
Feedback