Elba vs. Block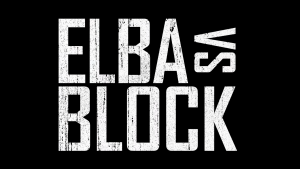 Host
Idris Elba and Ken Block
Broadcast
Workerbee and Green Door Pictures for The Roku Channel, 13 August 2021 (8 episodes in 1 series)
Synopsis
What happens when you pit treasured actor Idris Elba against a renowned rally driver Ken Block? You get a series of vehicle-themed challenges.
If you can help us to expand this entry, please provide as much information as possible, using the feedback form below.
Trivia
This programme was originally a joint commission with United States' streaming service Quibi where it originally premiered in the US in April 2020, which was the same month and a week after Quibi launched. It shut down eight months later and Roku bought Quibi's original content library a month later. Elba vs. Block had to wait until August 2021 for a UK premiere.
See also
Feedback