Hugh Rycroft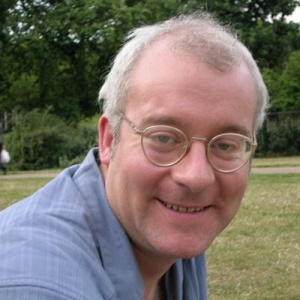 Shows
(Co-)Devisor/Writer for:
Biography
A radio comedy writer who initially sold gags to people such as Armando Iannucci before graduating to regular writing slots on shows such as The News Quiz. He devised and wrote a number of themed BBC Radio 4 panel games, on subjects such as biographies, crosswords and politics.
Moving into television, Hugh wrote for Mel and Sue's Light Lunch and its successor Late Lunch, and scripted the first few series of Friends Like These and Dog Eat Dog. He then devised a number of his own TV quizzes, and formed an indie production company for this purpose - Mighty Productions - with Lynn Sutcliffe in 2015.
Trivia
In 2003, he had the idea for Tipping Point when he went to an amusement arcade in Norfolk. Nine years later, it eventually made it to television.
Web links
Feedback