Relentless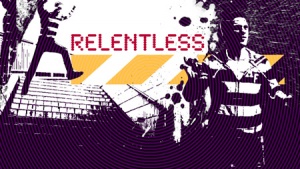 Host
Broadcast
Zig Zag for Channel 4, 30 November to 31 December 2008
Synopsis
Contestants are challenged to find the answers to ten different questions over a 48 hour period using only their own knowledge and the help of the general public, with no warning of when the questions will be posed or even when the game will begin.
If you can help us to expand this entry, please provide as much information as possible, using the feedback form below.
Trivia
It won the "Best Game Show" Rose d'Or at the 2009 Lucerne Television Festival.
Pictures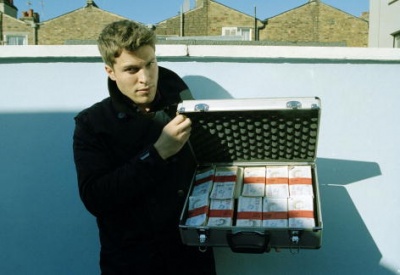 Rick Edwards shows us the money
Feedback