Rick Edwards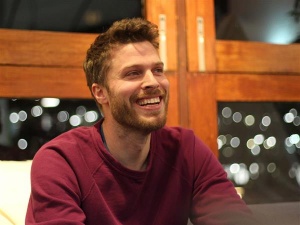 Biography
A graduate of Cambridge University, Rick's telly career began with music shows on E4, then the T4 youth strand, and then a diverse range of shows. Movies, sports, music, current affairs, and some game shows.
He also does stand-up comedy, knows about fashion, and is an occasional radio DJ.
Trivia
Not to be confused with a hunky American model with the same name. This is a hunky British model.
Web links
Feedback