Andy Goldstein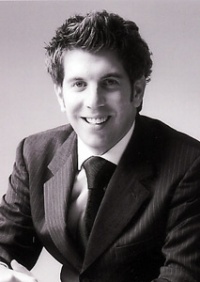 Biography
Born and bred in the East End of London, Andy Goldstein is co-host of Sky's "Soccer AM" and has at various times done warm-up for Ruby Wax, appeared in adverts for a board game called "Mad Gab" and even produced a spoof version of Big Brother.
Trivia
He has the dubious honour of featuring in the break bumper advertisements for the Carphone Warehouse who sponsored Big Brother 5.
Contact
c/o Princess Talent, Whiteley's Centre, 151 Queensway, London, W2 4SB.
Web links
Feedback