Only Fools On Horses
Synopsis
12 celebrities learn showjumping in aid of Sport Relief and are voted off day by day.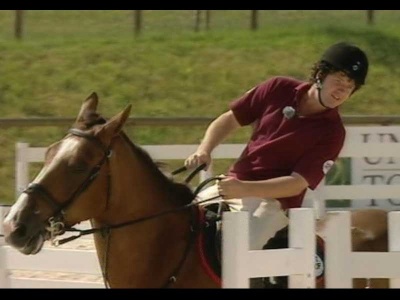 The height of Diarmuid Gavin's career: riding a horse.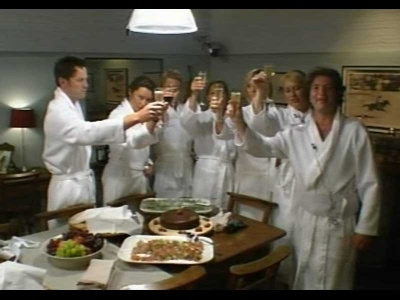 Cheers for the riders...and manure.
The nuts 'n' bolts of the show were as per Strictly Come Dancing and its imitators, distinguished mainly by an almost psychopathic determination to employ every single reality show elimination mechanic ever devised (scores on the night plus audience votes; judges' vote-to-save; "jump-off" without voting; other contestants' vote-to-save; straight audience vote) in dizzying succession over the course of a 25-minute results show. The main problem was that we've seen any number of similar series in the last few years and though this was yet another perfectly solid addition to the genre, it was nothing more than that.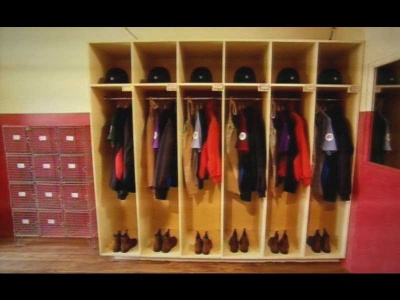 Ready to pick me up?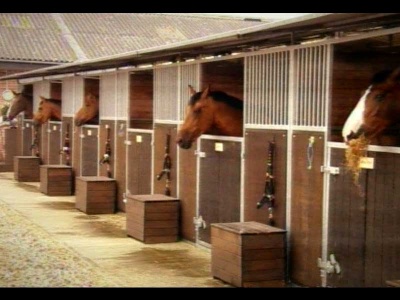 Ready to ride me?
Champion
Jenni Falconer and J-Lo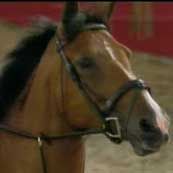 The series champion. Expect to see her in the Celeb BB house next year.
Participants
Trivia
Duncan Bannatyne of Dragons' Den was originally to have taken part, but broke his elbow during training. Comedian Felix Dexter also had to pull out after injury, and was replaced by Josie d'Arby.
When challenged by a Radio Five listener that Only Fools On Horses was simply ripping off The Games (another Endemol format, to be fair), BBC chairman Michael Grade replied: "I haven't seen it. What's it about?"
Web links
See also
Feedback