Cecil Korer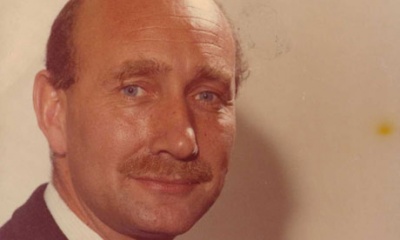 Biography
The man who gave us everything from the Mini Pops to Cheers and Treasure Hunt. Before heading up Channel 4's earliest Light Entertainment offerings, between 1969 and 1975 he produced many BBC game shows including seven series of Ask the Family.
Born in Stockport in 1924, Korer served as a pilot in the RAF during the war, where he was asked to "put on a show for the chaps". He joined the BBC as a scene shifter, and climbed the ranks to assistant floor manager. His big break came when young Cecil stood in for the indisposed floor manager of Top Town, and producer Barney Colehan was sufficiently impressed to insist Korer remained on the show staff. Korer was employed as a producer from 1967.
After leaving Channel 4 in 1985, Cecil Korer set up a production company. At the time of his death in 2011, he was reported to have finished his autobiography.
Trivia
He is the Cecil after which CECIL (Countdown's numbers game computer) is named.
He directed the very first edition of Top of the Pops, where he was dismayed to see a bald head bopping away in the youthful audience. When he discovered it was his own, he borrowed a wig from the wardrobe department.
Web links
Feedback